We're a passionate team who believe in a better, new way to teach and learn.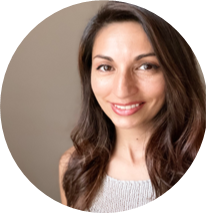 Marcela Jiménez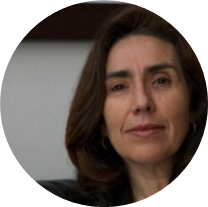 Constanza Nieto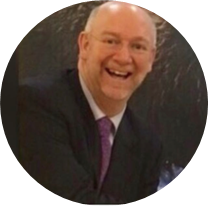 Fernando Valenzuela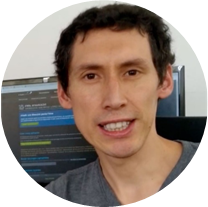 Mauricio López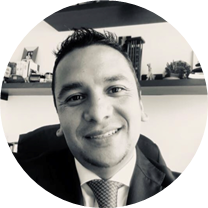 Javier Ortiz
We worked for long time on educational environments, both as students and teachers, and got frustrated both learning complicated classes that require more than just a video or a text, and also teaching concepts that require high efforts to illustrate, but… we're in a digital world, aren't we?, 
We decided to create a solution to allow both students and teachers to get better, easier and deeper experiences without much effort, until now we had text, images and videos… well, welcome to a new, interactive way to learn and teach.
We went from our office to the classroom and different areas of knowledge:
We validated that the students were able to:
Develop projects while playing.
Propose creative and critical ideas.
Learning by doing.
Design their own proposals and models.
Co-create process prototypes.
We validated teachers achieved to:
Innovate current methodologies.
Experience the gamification component.
Implement a prototyping laboratory with ease.
Democratize knowledge and experience in real time.
Increase between 35% and 65% the performance and expected results of the participants. (Grades, creativity and appropriation)
Our experts will guide you through the easy process to fullfill your use case