Every class is a Prototype, every course is a laboratory
Create a virtual 3D
interactive class
plant distribution
logistic process
international trade
engineering class
administrative process
in 20 mins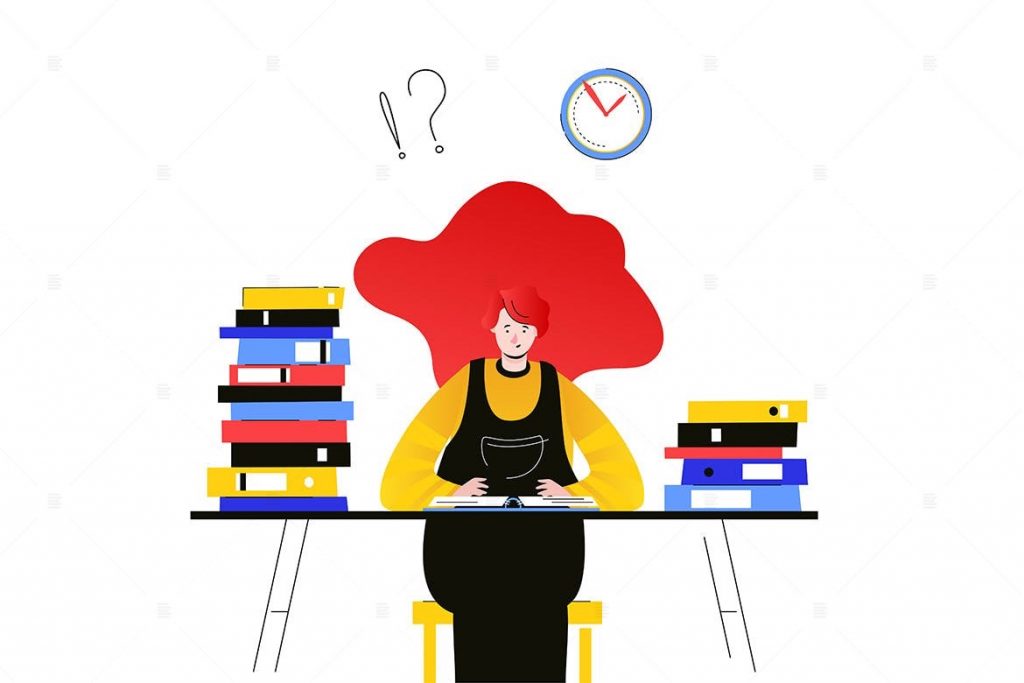 4prot is a revolutionary digital learning solution for academic institutions. It facilitates the creation of virtual learning spaces for groups of students and professors in an interactive environment to work collaboratively while developing multidisciplinary projects with high interaction and learning speed. You can buy 4Prot for yourself or for your academic institution.
The Hassle-free Learning Experience
Increases creativity and appropriation of knowledge by students by up to 65%.
¿Why Students and Teachers Love 4Prot?
Join the more than 45,300 teachers, students and universities who believe in better, easier education
Be part of the new way to learn and teach, hassle-free
Download from Steam the versions for Windows and Mac and turn your classroom into a laboratory with your classroom into a laboratory without limits!